Halifax is the capital of Nova Scotia and the largest urban area in Atlantic Canada. A vibrant seaport city famous for its warm and welcoming Maritime hospitality, it has a reputation as one of Canada's preferred destinations for conferences, conventions, meetings and events.
Halifax is the best of both worlds – the perfect balance of city life and outdoor adventure on the edge of it all. Named one of the TOP 10 GLOBAL DESTINATIONS ON THE RISE in Trip Advisor's 2018 Travelers' Choice Awards! Come see what all the buzz is about!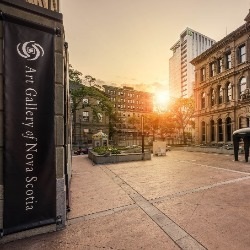 Arts & Culture
Halifax is a major cultural centre within Nova Scotia and the Atlantic provinces. The city has maintained many of its maritime and military traditions, while opening itself to a growing multicultural population. The municipality's urban core also benefits from a large population of post-secondary students who strongly influence the local cultural scene. Halifax has a number of art galleries, theatres and museums, as well as most of the region's national-quality sports and entertainment facilities. Look at all the things to do in Halifax.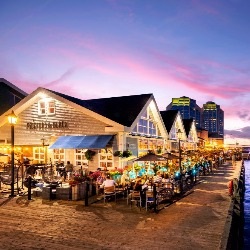 Dining & Nightlife
Halifax is one of Atlantic Canada's culinary hot-spots, and filled with hundreds of fabulous restaurants! Whether it's a classic Maritime pub where you can enjoy live music, amazing cocktail bars or party boats in the Halifax harbour, the Halifax nightlife scene is one to explore.
Find out where to drink, dance and listen to music by narrowing your search here!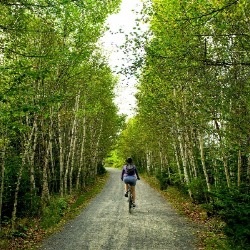 Outdoor Activities
Halifax and the province of Nova Scotia are situated on the ocean and therefore offers a variety of water-based activities such as boating, surfing, kayaking and paddle boarding. Moreover, it offers spectacular hiking, biking and walking trails inland and along the rigid coastline just waiting to be explored!
The best way to see Halifax is in the open air! Find out about all the exciting outdoor activities Halifax has to offer!